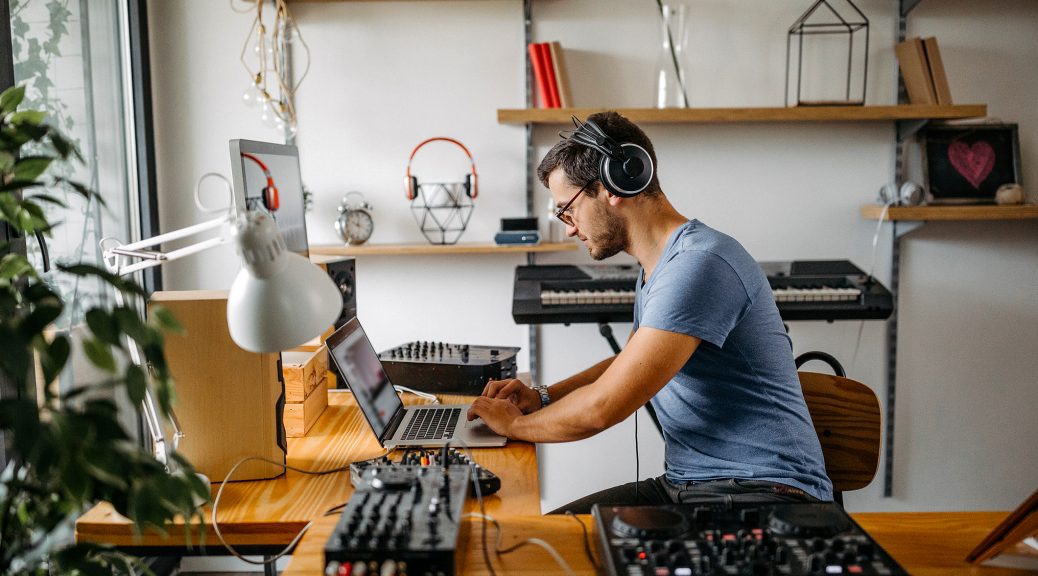 How to Use Entertainment To Make Your Party More Successful?
How to Use Entertainment To Make Your Party More Successful?
Entertainment is a great option for holiday parties. The entertainment is as important as the venue and the decorations. It can help set the mood for the event and provide your guests with a memorable and enjoyable experience they will remember for many years. Entertainment can create a mood of class, humour, fun, inspiration, and encouragement for your event.
What Kind Of Entertainment Is It?
What entertainment do you need? It will be the highlight of the evening or a minor highlight? Or it will be background music to the rest of the event. You may choose to have entertainment that lasts between 30 and an hour if the entertainment is the main attraction of the evening. You may not need the same performer if the entertainment is part of a longer program. However, you might want to keep the performance shorter at between twelve and twenty five minutes. If entertainment is only to add to the fun, then you might need some kind of low-key entertainment such as dancing, close-up magic, walking musicians or an orchestra. It all depends on your budget. You may also decide to use more than one option depending on your schedule and timeframe. Whatever your situation, be clear about what entertainment you need and choose the right option.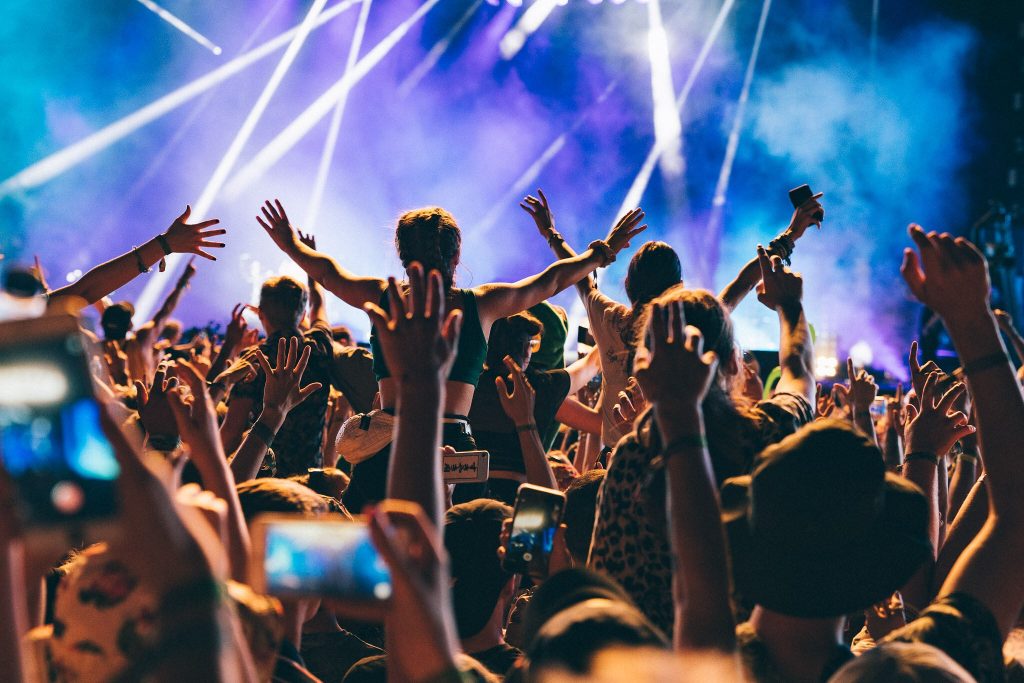 Find the right entertainers
It will be easier to choose the right entertainment for your event once you have determined its specific requirements. Look for entertainers that can explain to you exactly what they can do for your event and how these benefits will meet your needs. An entertainer who is not able to clearly communicate how he orshe can fulfill your needs may not be able to meet them. You should be clear about what the entertainer is offering and have a written agreement. There are many entertainers to choose from in the yellow pages and on the Internet. You should not assume the most popular ad is the best. Like any other professional in the service industry, ensure they have references and experience. You should have access to testimonials and references from past clients.
Do not let price be all that matters. Entertainment should not only be entertaining but also provide a safe environment for your guests. Make sure the entertainer is appropriate for your audience if they are conservative or from a family. Sometimes comedians and other performers who have worked in adult nightclubs may have a different view of what is clean. Be clear and specific about what you need.
Make the most of your creativity
Like all aspects of event planning, be open to new ideas and think outside the box. Do not assume certain entertainments are only for children.  That is one of the biggest misconceptions I encounter regarding magic, here in the Midwestern. They would not work for certain situations. Sometimes, the most obvious entertainment options can add a unique touch to your event.